Garden wall build in Charlton Kings, Cheltenham
Job description
This job required us to dig out some of the ground in order to fully prepare the area for the wall to be erected.
Once the groundwork was completed, we erected the wall and stairs for the two-tier garden; a job that we think looks spectacular.
Our recent building and maintenance work in Gloucestershire
We put our heart and soul into everything we do, so we're proud to showcase what we've been working on recently.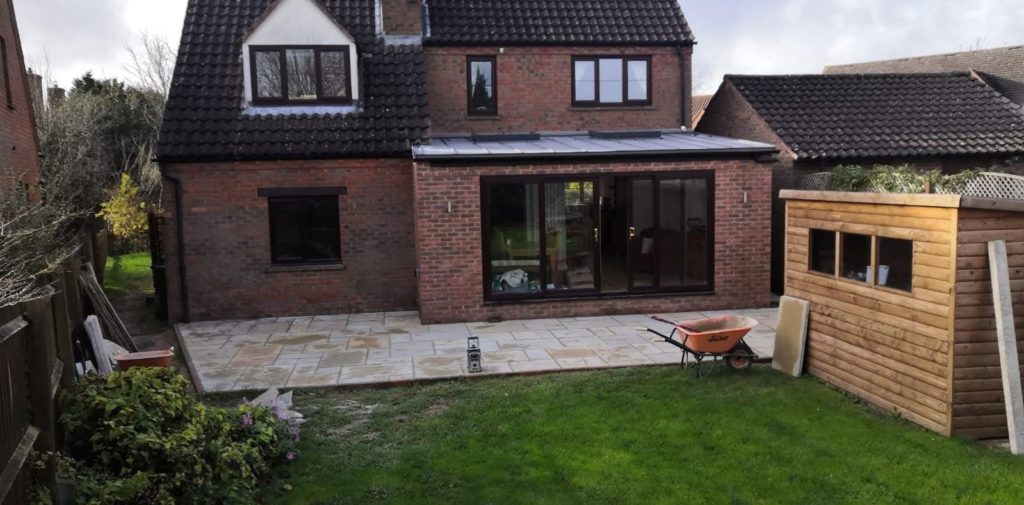 Job description Our client needed a roof adding to their extension, so we installed a low angled roof with two skylights to alow natural light
Read More »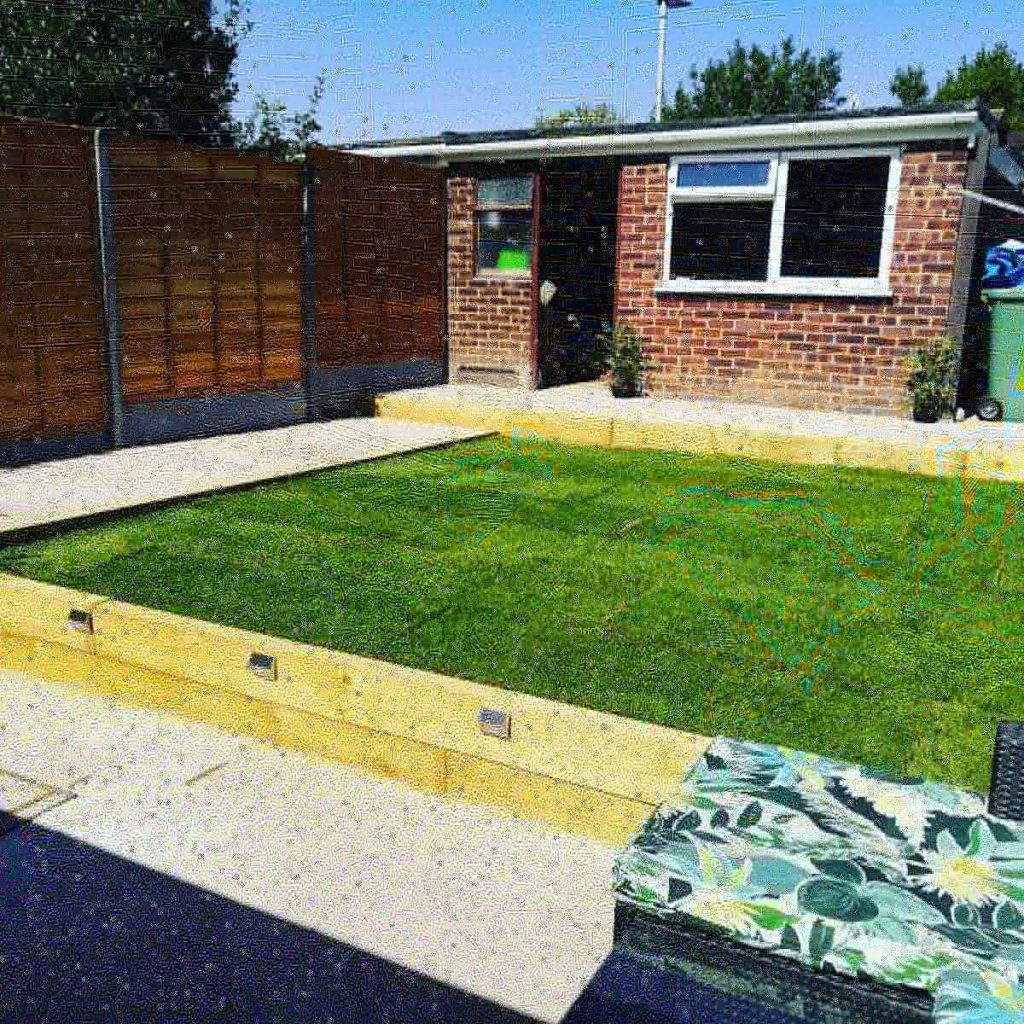 Job description We remodelled this garden in Abbeymead that was in need of some care. We built a raised area of the garden that acts
Read More »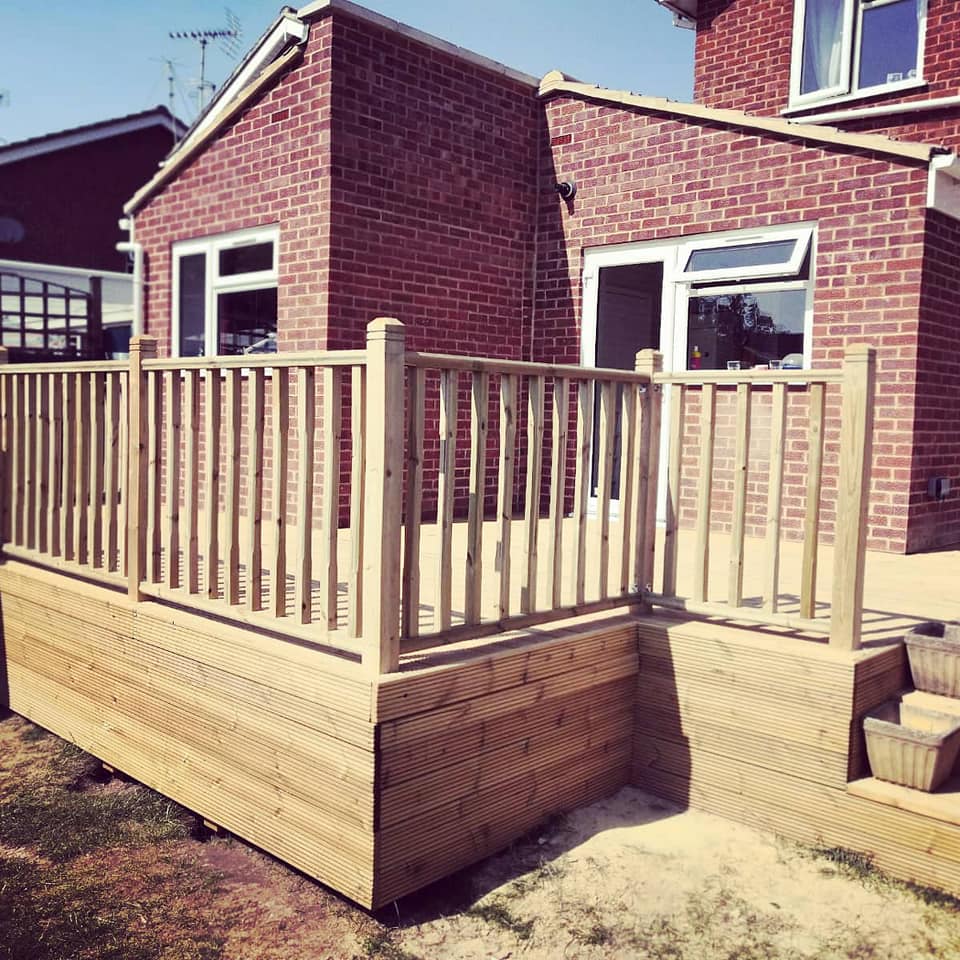 Job description We managed to reclaim this space for our customer with a great decking area, perfect for enjoying a beer or two. Before and
Read More »