Plastering in Linden, Gloucester
Job description
This client, based in Gloucester, required an extension at the back of their property to increase the size of their kitchen.
We were involved in the building of the extension itself, but mainly the plastering of the interior to make sure it was completed to a high standard. We're happy with the result.
Our recent building and maintenance work in Gloucestershire
We put our heart and soul into everything we do, so we're proud to showcase what we've been working on recently.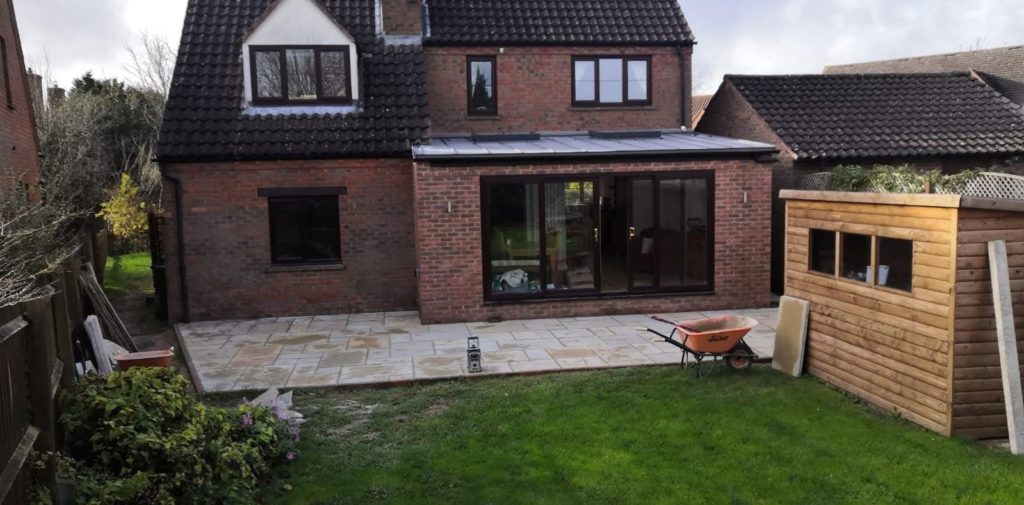 Job description Our client needed a roof adding to their extension, so we installed a low angled roof with two skylights to alow natural light
Read More »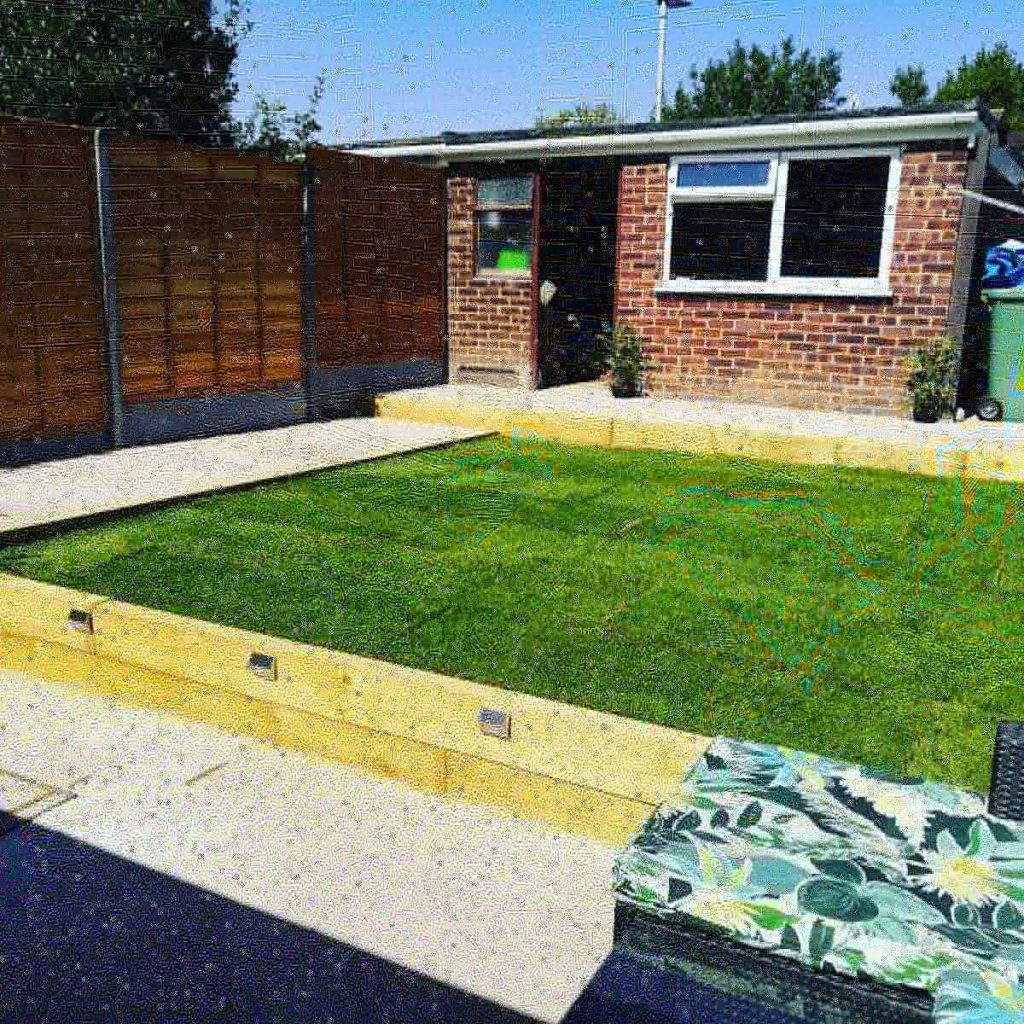 Job description We remodelled this garden in Abbeymead that was in need of some care. We built a raised area of the garden that acts
Read More »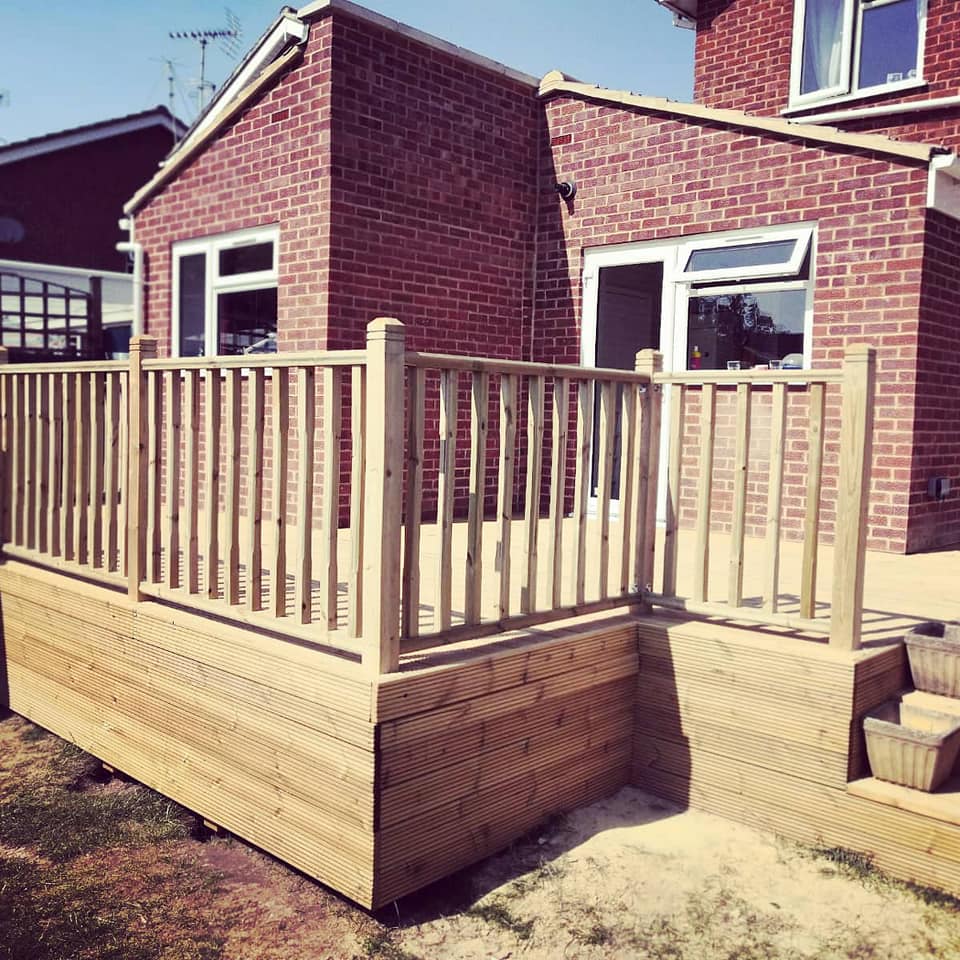 Job description We managed to reclaim this space for our customer with a great decking area, perfect for enjoying a beer or two. Before and
Read More »