Five practical tips in hiring a building contractor – what you need to know
As a homeowner, there are instances when you would want to remodel or renovate your house. You may need a kitchen and bathroom fitting, dining room extension, plumbing update, garage and loft conversion, or garden renovation. When you need one or several of these, your best resort is to work with a building contractor who can do the job for you. However, you have to look for the right contractor for your home remodelling project.
The process of hiring a contractor doesn't have to be complicated and daunting. That said, here are five practical steps to take in choosing and hiring a building contractor.
1. Ask for recommendations or referrals
At first, you may be clueless about how to proceed with finding a building contractor. Start by asking for recommendations from family, friends, or colleagues. They have probably worked with contractors before. For all you know, they can refer you to people who can be the right fit for the job. On the other hand, seek referrals from those in the business. Your architect may probably be able to provide you with the names of contractors you can work with.
2. Shop around and get multiple quotes
If you now have several names of contractors, it's a good idea to shop around and get multiple quotes from them. With the information made handy, you'll be able to compare services and corresponding prices from these contractors. From there, you will be able to narrow down your list into a few worthy prospects. Then, you can take the next course of action.
3. Evaluate the level of experience and expertise
Once you have a shortlist of contractors, you can now proceed with an interview with a few prospects. Your goal is to gauge their level of experience and expertise. You can ask for their portfolio and discuss their credentials with them. You can present your construction project and see how they plan to pursue this project. From here, you'll be able to see who's right for your home project.
4. Check reviews and testimonials from past clients
After the interview, it's best to conduct a little research to vindicate their claims. First, you have to check if the contractors are registered with the appropriate governing bodies for the work being carried out. Second, check to see as well if they have insurance for your protection. Finally, evaluate their credibility and reputation by checking reviews and testimonials from previous clients. After this, you will most probably have a good idea as to who you should hire.
5. Finalise contract and pricing
Now that you already have a contractor in mind, check the contract and pricing before taking the plunge. Know that a contract is essential to protect your rights. Along with this is ensuring that the payment schedule is agreed upon in writing. Make sure to review all the terms and conditions. Once everything looks good and there are no loopholes at all, then you can sign the contract and get the construction project started.
Conclusion
Choosing the right building contractor for your home project can be pretty straightforward. Just follow the practical steps outlined above, from asking for recommendations to conducting interviews down to sealing the deal. Hiring the right building contractor can make a difference in pulling off a successful home renovation project!
We provide building services in Gloucestershire, such as bricklaying, carpentry, extensions, garden renovations, kitchen and bathroom fitting, and garage and loft conversions, among others. If you need a builder in Cheltenham or Gloucester, get in touch with us today to see how we can help!
Contact Jonesbuild today for your no obligation quote
As builders working specifically in Cheltenham and Gloucester, we take pride in our work in our local area.
All of our work is insured, and with over 20 years of expertise, you'll be happy you came to JonesBuild.
Our recent building and maintenance work in Gloucestershire
We put our heart and soul into everything we do, so we're proud to showcase what we've been working on recently.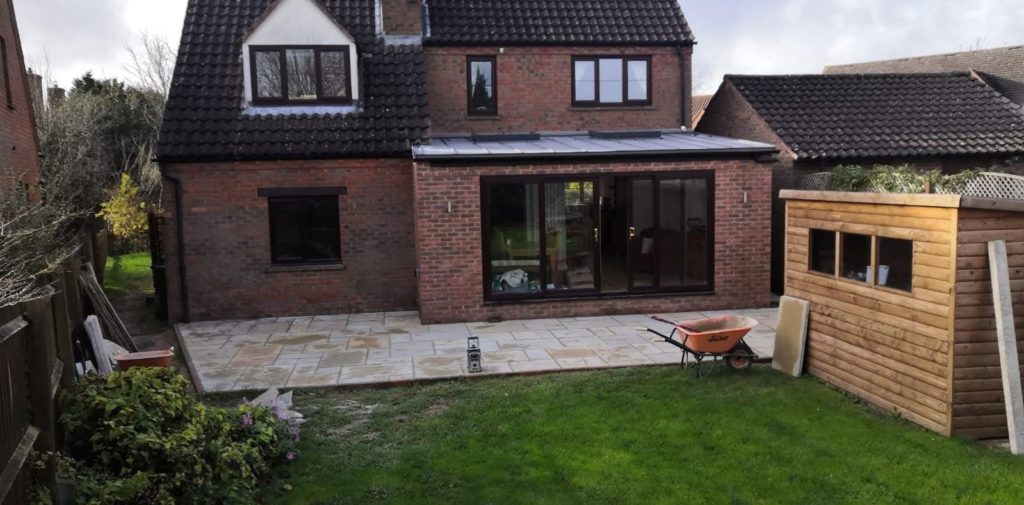 Job descriptionOur client needed a roof adding to their extension, so we installed a low angled roof with two skylights to alow natural light to
Read More »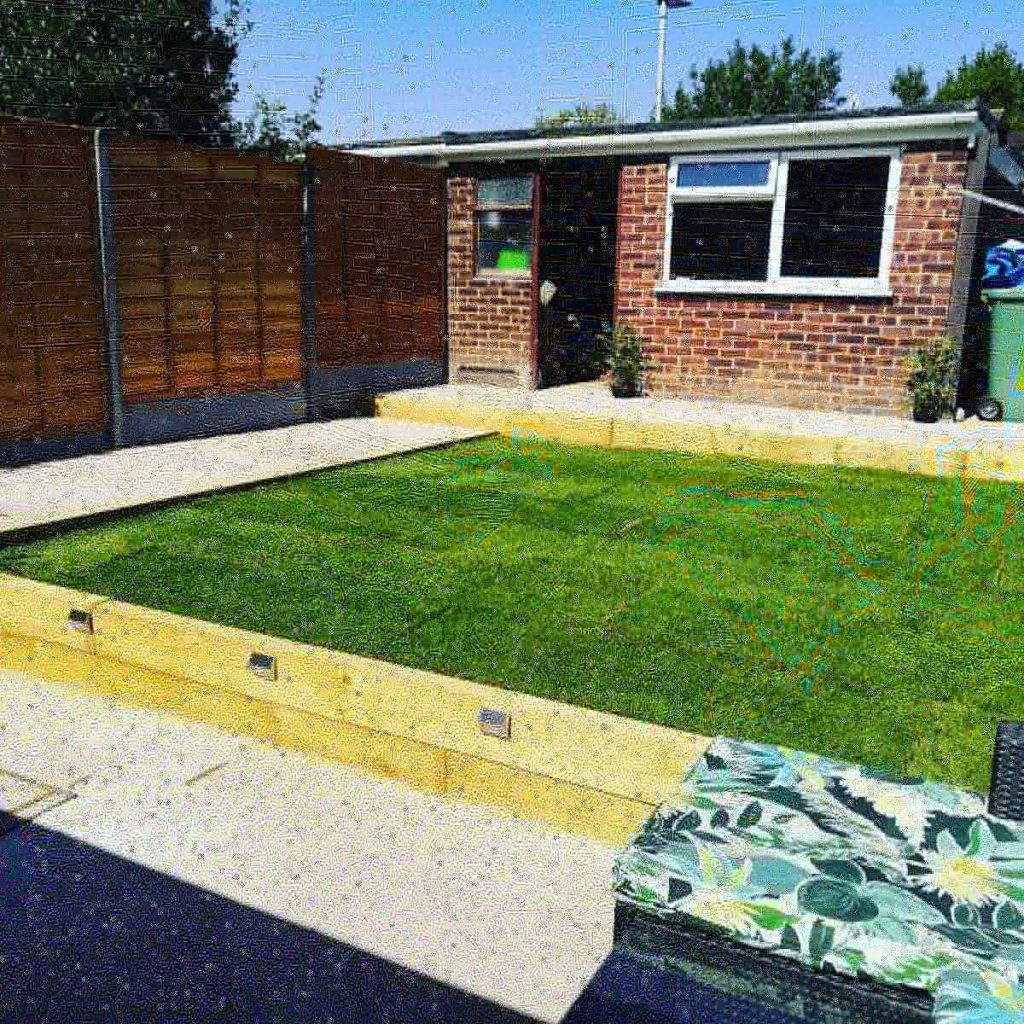 Job description We remodelled this garden in Abbeymead that was in need of some care. We built a raised area of the garden that acts
Read More »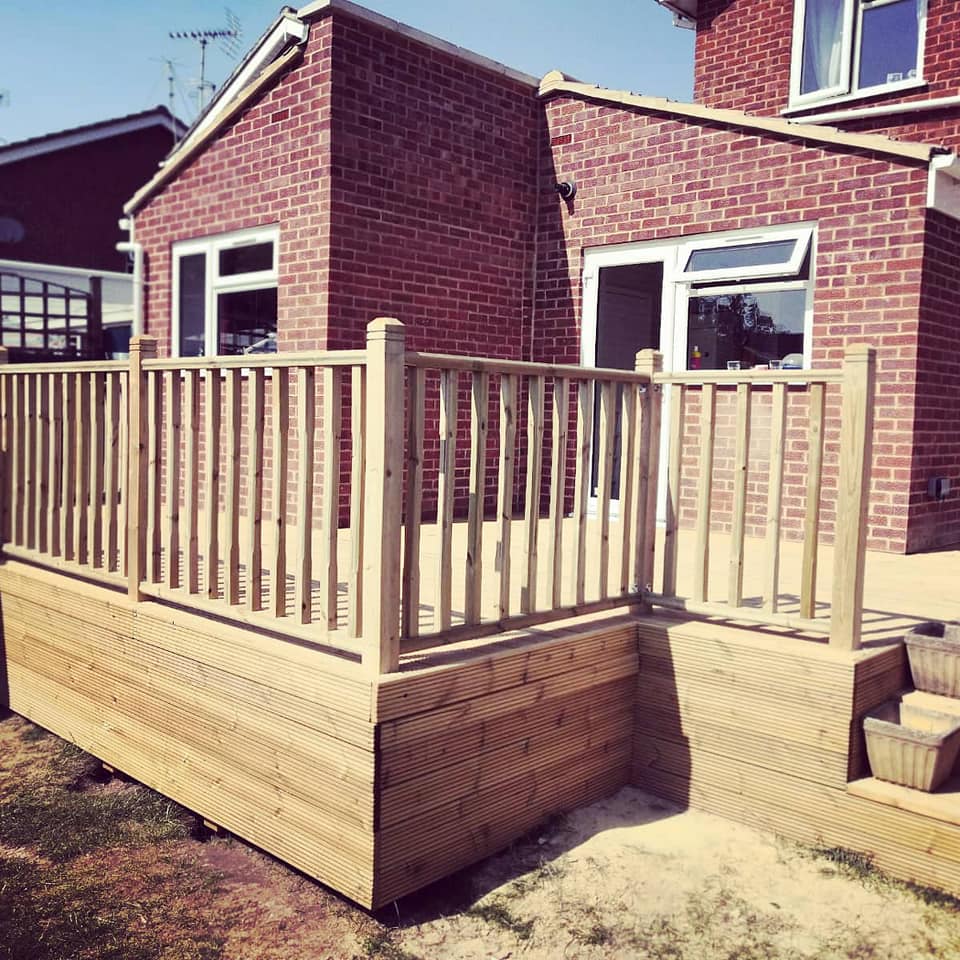 Job description We managed to reclaim this space for our customer with a great decking area, perfect for enjoying a beer or two. Before and
Read More »