3 Ways You Can Easily Renovate Your Home on a Budget – Our Guide
For many homeowners, renovation essentially serves as a getaway or bridge towards achieving one's own dream home without spending a fortune on buying another property.
When executed correctly, a renovation job can easily make any house look more beautiful and feel much more comfortable than it used to be. As desirable and straightforward as a renovation may be, however, taking on a special improvement project from scratch can often lead to one common bump along the way: a tight budget.
Thankfully, putting a dream project together doesn't always have to entail taking out loans or letting project plans remain as mere dreams. In this article, we will share with you three ways you can easily renovate your home even on a budget:
Always build with a cost limit involved
If you're going to transform your home dramatically while sticking to a tight allocation, it is important to remember that you can't build on a budget without having an actual budget.
Taking the time to create a practical budget when improving your home can go a long way in keeping everything in order because it acts as a barrier that helps keep your spending from going overboard. As opposed to "going with the flow" (or rolling with debt), imposing some self-control in the form of an expenditure requirement can prevent any overspending right from start to finish.
Additionally, taking the time to set a budget means that you'll have greater motivation to research thoroughly and ensure that your project will be maximised across all aspects!
Renovate in chunks
As an aspiring home decorator that's looking to make the most out of a renovation project, it is important to ensure that you can divide and conquer the general project to prevent costs from getting out of control.
When you take the time to segregate or dichotomise your task list according to importance or size, you can have an easier time managing your projects on a budget as opposed to doing everything at once. For instance, starting off with the little chunks of your renovation can help you get some progress done. At the same time, you'll be able to save up well enough to make sure that cash isn't as limited later on in the final stages!
Always make sure to canvas for prices
Out of all the different misconceptions in the world of home renovation, one myth that many British homeowners wish was true is that the first price for anything will be the best. In reality, however, this couldn't be any farther from the truth.
No matter what you're looking at—whether a door, stove, staircase, or roof—it always pays to get at least three to four different quotes on the same products before settling on a final option. By asking around for various prices, you can ensure that you're getting the best price for your budget while avoiding the need to skimp out on quality at all costs!
Conclusion
No matter how impossible it may seem to be, the reality of renovating on a budget is that it is very much attainable as long as you consider the right rips when going through the whole process. By following the three tips mentioned above, you can achieve your dream home with a renovation job that won't drive you straight into falling at the mercy of your local lenders!
Looking to put your dream home renovation project together with expert help that won't break the bank? Whether it's kitchen renovations, bathroom installations, landscaping or just refurbishment, our Cheltenham Builders can help you with that. Give us a call and set an appointment to see how we can help you out!
Contact Jonesbuild today for your no obligation quote
As builders working specifically in Cheltenham and Gloucester, we take pride in our work in our local area.
All of our work is insured, and with over 20 years of expertise, you'll be happy you came to JonesBuild.
Our recent building and maintenance work in Gloucestershire
We put our heart and soul into everything we do, so we're proud to showcase what we've been working on recently.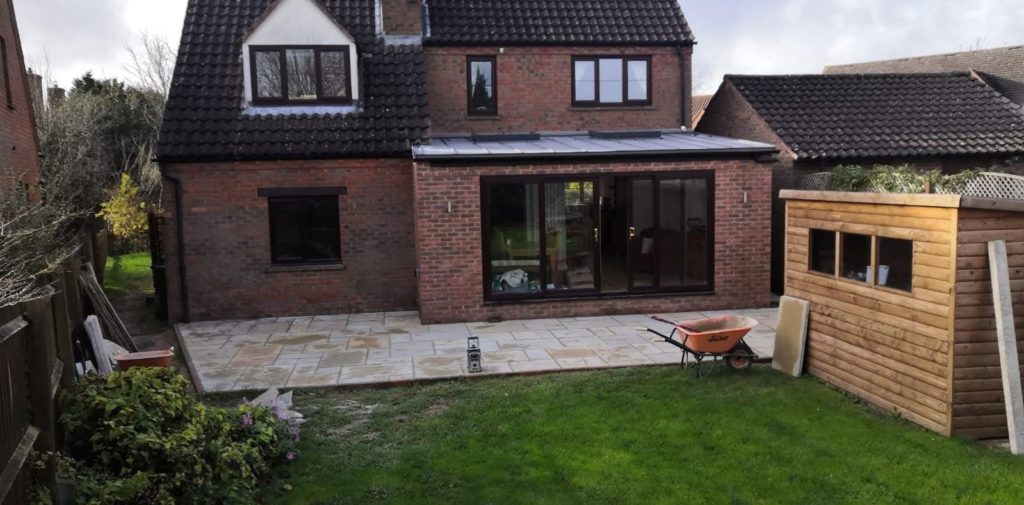 Job description Our client needed a roof adding to their extension, so we installed a low angled roof with two skylights to alow natural light
Read More »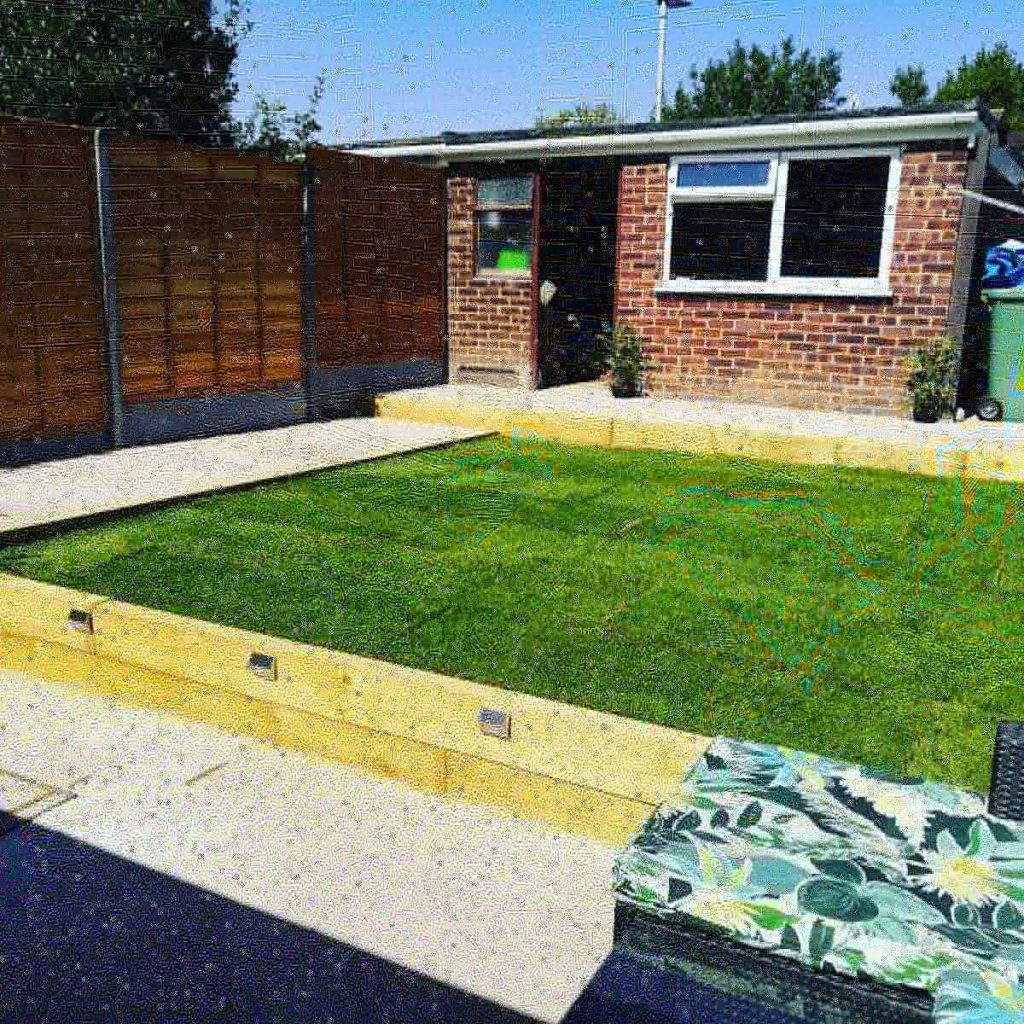 Job description We remodelled this garden in Abbeymead that was in need of some care. We built a raised area of the garden that acts
Read More »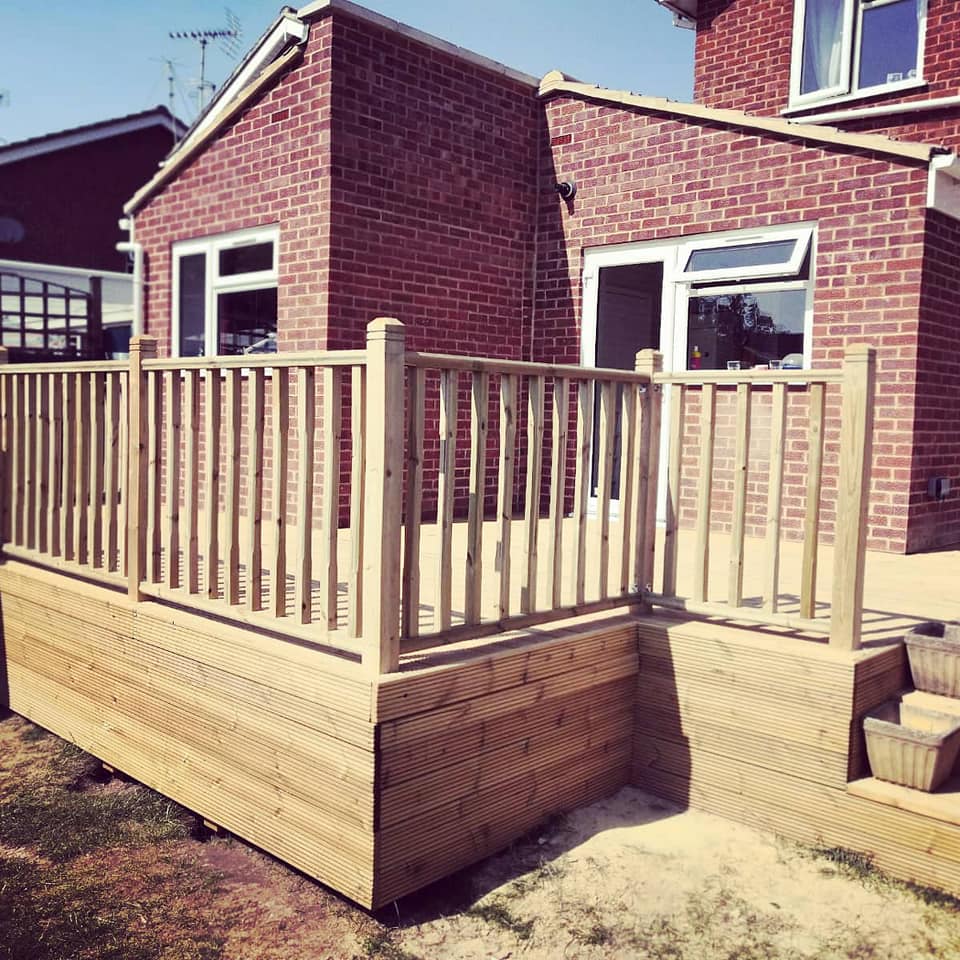 Job description We managed to reclaim this space for our customer with a great decking area, perfect for enjoying a beer or two. Before and
Read More »