4 Factors to Consider for a Kitchen Renovation Project – What to Know
Best known as one of the liveliest areas of a home, the kitchen undoubtedly holds its place as a space where many happy memories are made, and overwhelming cravings are satisfied.
For the majority of British homeowners, this very space is also perceived as the hub of any home and packs more details to be considered than any other room. This means that you'll have to go above and beyond choosing based on aesthetics. From the layout of the area to the various appliances and systems that must be considered, it's no secret that putting a dream kitchen together is nothing short of complicated.
When it comes to the topic of kitchen renovations, it is important to approach the task at hand with more care because of all the additional design factors that must be considered. Regardless of whether you're dealing with maintenance improvement, appliances, space management, or practicality, it's vital that you approach the process with a keen attention to detail.
What to consider when going through the process of kitchen renovation
Building your dream kitchen doesn't have to entail overwhelming yourself with many details and overthinking. In this article, we will share with you four factors to consider for a kitchen renovation: 
The budget for the renovation
In the world of home renovation, one of the easiest ways to maximise any project is to have an adequate budget to pull out all the stops with, and this especially applies to your kitchen.
Before you even consider reworking your culinary space to become something you've always wanted, it's important to have an idea of how much you're willing to spend. Without a proper budget, you can easily set yourself back a fortune once you start making decisions on impulse without knowing your limits.
Alternatively, it's ideal that you think about what fixtures you'd like to have and tabulate the total cost for your budget if you can't think of a specific number to work with right off the bat.
The storage options and cabinetry you'd like to have
One of the most important factors to deal with when putting your dream kitchen together is the space-saving options that you intend to add or retain in the future.</p>
With a near-endless number of styles and finishes in the market alone, it is vital that you do your research and think of your options thoroughly before settling on a particular set-up so that you can avoid regretting your choice. Aside from the finishes and the materials of your fixtures, however, it is also important to consider what your desired amount of space is so that you can easily store food, appliances, and cookware without any fuss.
The layout you're looking to implement
If there was an element that would significantly impact the overall feel of your kitchen renovation project, none could possibly be more significant than the layout of the space itself.
With the help of a few simple tweaks, you can greatly improve the overall look and feel of spaciousness in the cooking area to the point where you'll have a more enjoyable experience with preparing meals. Generally, it's far more desirable to take basic principles—such as the Triangular Theory—into consideration when drawing up your layout altogether.
The builder that you'll have working on your space
Now, while it may sound like a dream to bring your ideal kitchen renovation project to life with your own bare hands, it definitely pays to let a professional handle your needs instead. With the right expert—such as Gloucestershire Builders—working on your home, you'll be able to ensure that no money or materials are wasted, and everything will be done right on the first try!
Conclusion
Putting your kitchen renovation project together generally entails taking on lots of preparation by considering the right factors. By taking the four details into consideration, as mentioned above, you'll be able to ensure the success of your upcoming project right away!
If you're looking to bring your dream kitchen renovation in Gloucester to life with the help of some of Gloucestershire's foremost building experts, get in touch with us today to see how we can help!
Contact Jonesbuild today for your no obligation quote
As builders working specifically in Cheltenham and Gloucester, we take pride in our work in our local area.
All of our work is insured, and with over 20 years of expertise, you'll be happy you came to JonesBuild.
Our recent building and maintenance work in Gloucestershire
We put our heart and soul into everything we do, so we're proud to showcase what we've been working on recently.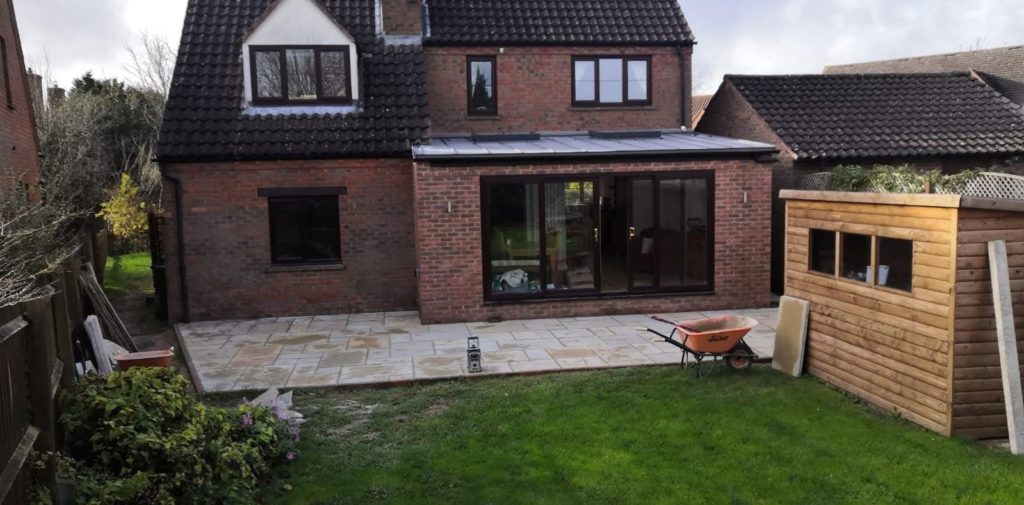 Job description Our client needed a roof adding to their extension, so we installed a low angled roof with two skylights to alow natural light
Read More »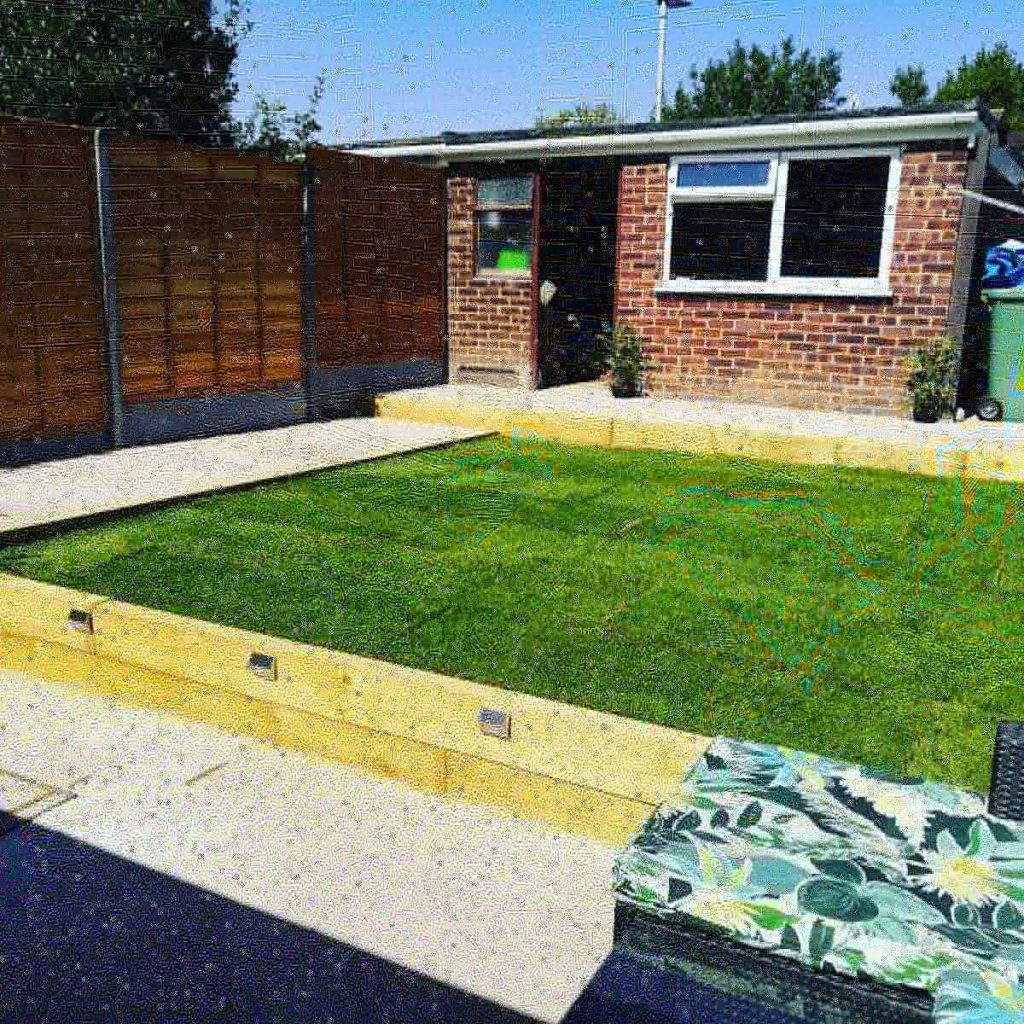 Job description We remodelled this garden in Abbeymead that was in need of some care. We built a raised area of the garden that acts
Read More »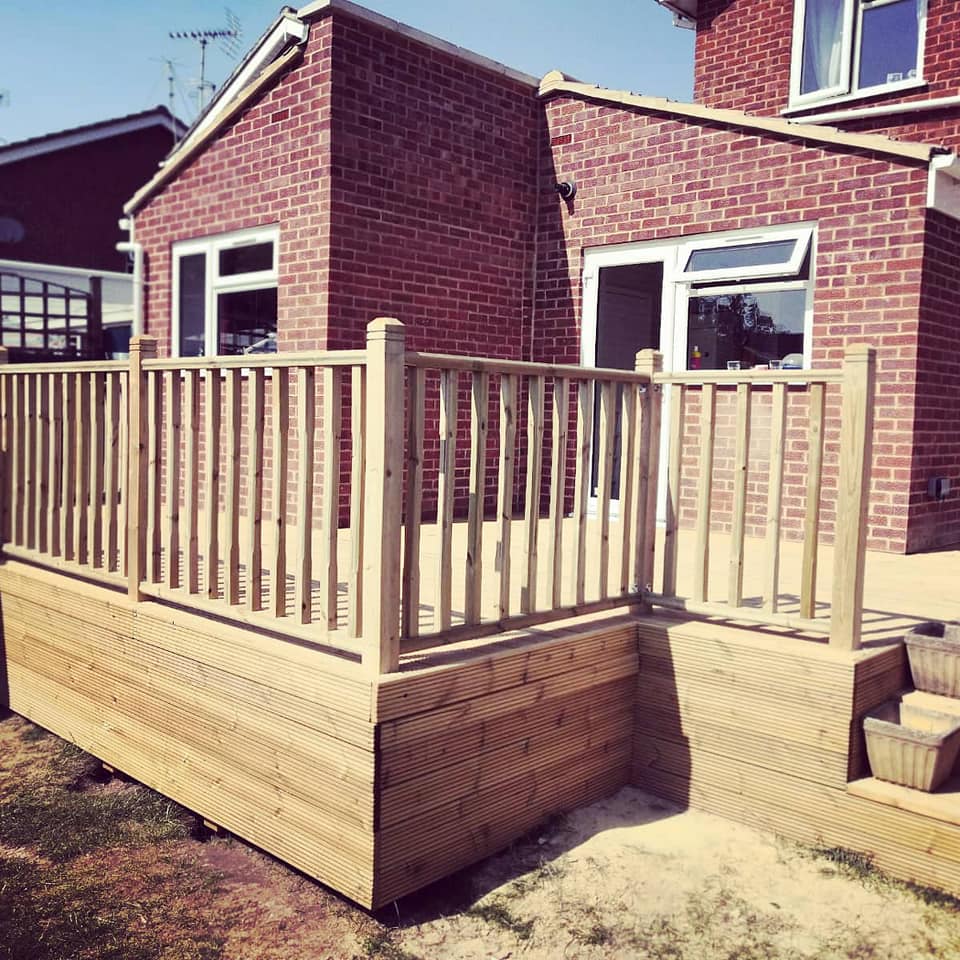 Job description We managed to reclaim this space for our customer with a great decking area, perfect for enjoying a beer or two. Before and
Read More »