Why You Need to Renovate Your Bathroom
You pay a visit to your bathroom multiple times a day, but the chances are that you don't give it much thought. That is ironic because it's the type of room that is vital to everyday health and happiness. Not only is it an area in your house where you perform hygiene activities, but it's also a place that can be some sort of a refuge.
If you decide to remodel or renovate your bathroom, you can breathe new life into your home, all while creating a modern, peaceful place where you can relax as well as groom yourself. Not to mention, renovating the bathroom also has the power to increase the value of your home, especially if you're looking to sell.
If you're hesitating on doing a renovation on your bathroom, here are some reasons it's worth considering:
Repair any existing problems
If your home is particularly old, it's likely that your bathroom experience isn't as great as when you first moved in. You may experience water leaks, rotting floors, loose tiles, damaged fixtures, and mould issues. When you renovate your bathroom, you'll also be effectively replacing these problem areas so that you no longer have to do quick fixes when there's yet another issue. Having proper renovations done by qualified professionals ensures long-term benefits without having to do quick fixes over and over again.
Increase your storage space
If your bathroom is small, a great bathroom renovation can transform it into a more practical and functional room that looks bigger than before. With the help of your contractor, you can freely redesign the structure of your bathroom, as well as the placement of fixtures and fittings, resulting in an entirely new dynamic of the room and opens up space into something completely new. There's no doubt that your bathroom will become your new favourite room once the renovations are complete.
Adhere to your aesthetic
Contrary to what people think, your bathroom is not the most uninteresting room in your home. In fact, it can be the most stylish addition you have. Whatever your style is, whether you prefer pastels, neutrals, or just stark white, adding your own personality and character can turn your bathroom into a space that is uniquely yours. You may opt to incorporate black tapware, on-trend granite countertops, gold and brass accents, wooden furniture, and so much more. The options you have are endless, and you'll have so much fun redecorating the room to make it your own.
Improve overall efficiency
Replacing wonky fixtures can help you conserve water, but who says that you have to stop there? With bathroom renovations, you have the option to improve the overall energy efficiency of the space. You can install LED or CFL lights to save on energy bills. You may also want to install efficient ventilation fans to save more on costs. You're free to make energy-efficient changes on their own or as part of a larger bathroom renovation.
In conclusion
You may not think about it much, but given that it's a staple part of your everyday life, your bathroom is one of the most important rooms in your home. For that very reason, it deserves an upgrade.
If you need bathroom installations in Gloucester, get in touch with our expert team at Gloucestershire Builders today!
Contact Jonesbuild today for your no obligation quote
As builders working specifically in Cheltenham and Gloucester, we take pride in our work in our local area.
All of our work is insured, and with over 20 years of expertise, you'll be happy you came to JonesBuild.
Our recent building and maintenance work in Gloucestershire
We put our heart and soul into everything we do, so we're proud to showcase what we've been working on recently.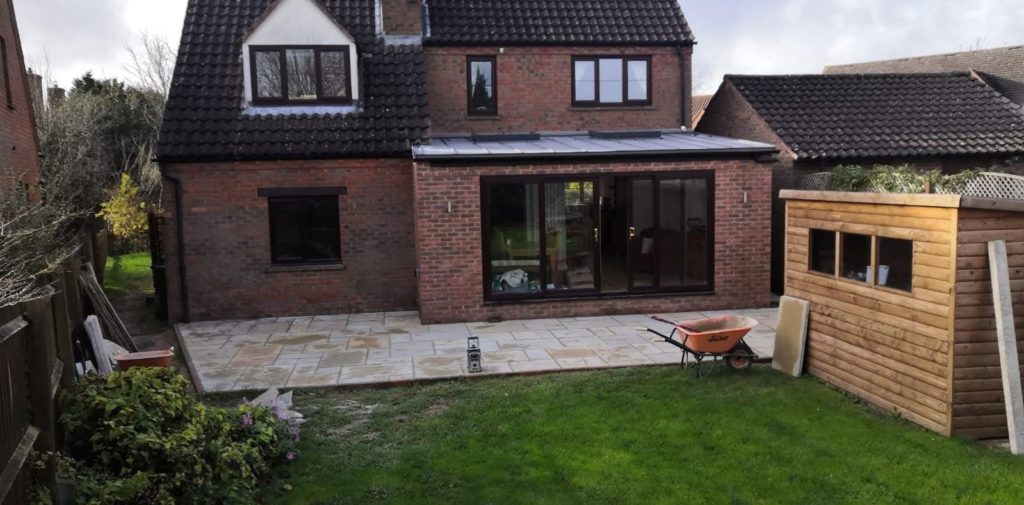 Job description Our client needed a roof adding to their extension, so we installed a low angled roof with two skylights to alow natural light
Read More »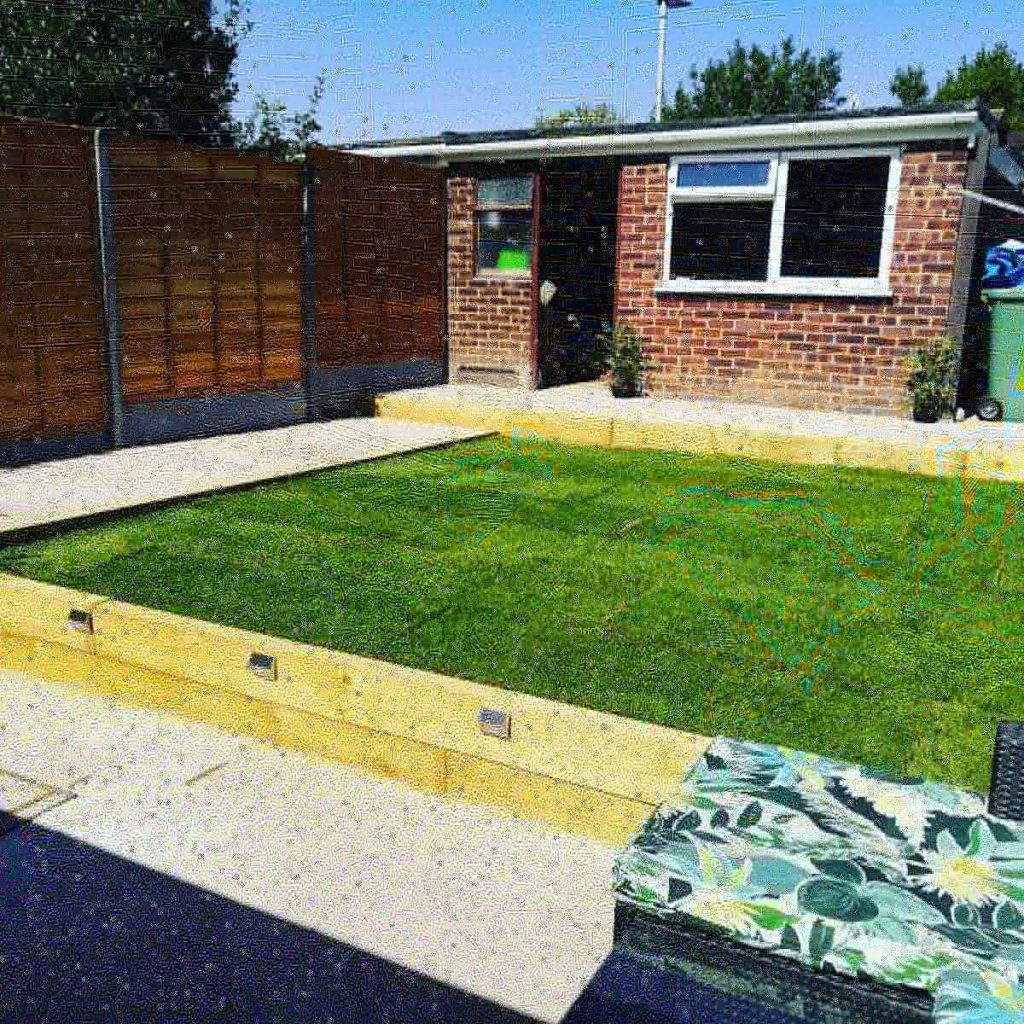 Job description We remodelled this garden in Abbeymead that was in need of some care. We built a raised area of the garden that acts
Read More »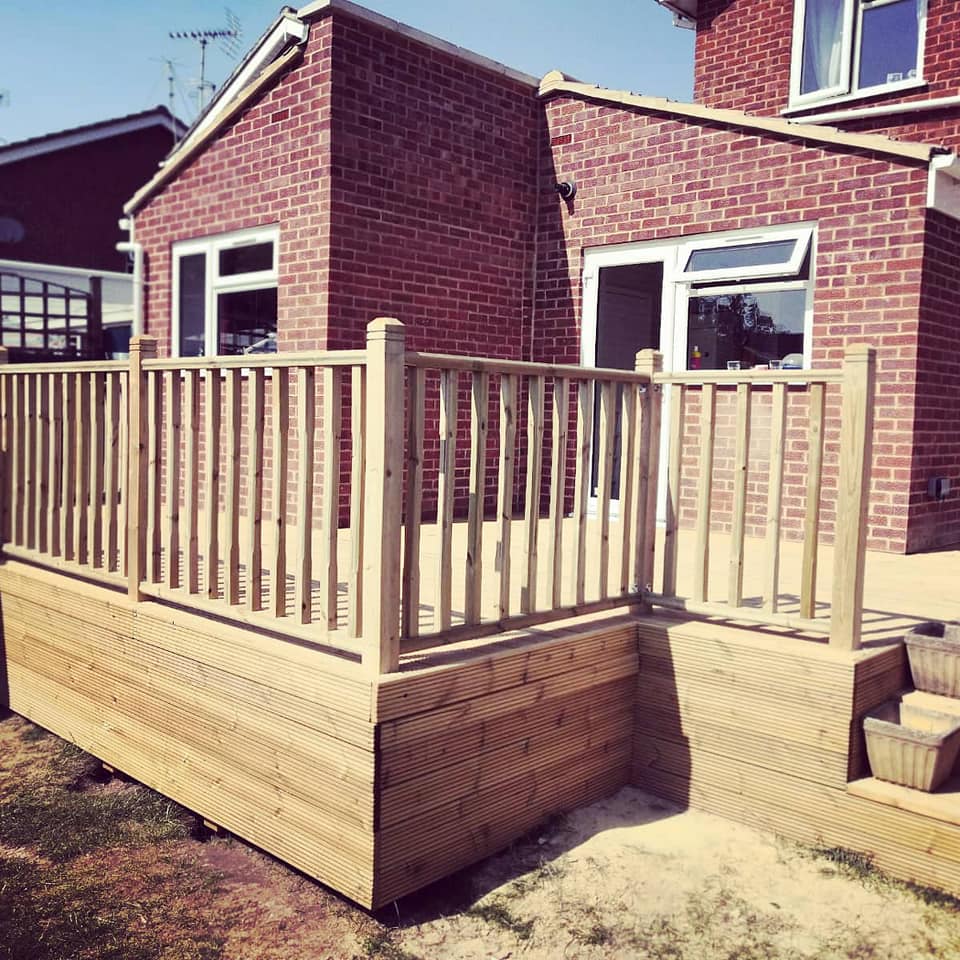 Job description We managed to reclaim this space for our customer with a great decking area, perfect for enjoying a beer or two. Before and
Read More »