How to plan your kitchen extension
The kitchen is one of the favourite rooms in any family. Besides being the space where good food is made and shared, the kitchen is often the room where the family gets to share how their day went. It's where the family bonds and enjoys each other's company.
That's why planning to extend your kitchen can be an exciting thing to do. Having a larger space for the kitchen can bring a whole new experience to the family, but before you go on with the renovation, here are some things you should remember:
Know what you want
Identify the main purpose behind your need to extend your kitchen space. Is it because you want to accommodate more people inside it? Is it going to be purely a kitchen workspace without a dining area? What else will you put in this extension? Answer all the questions that will help you identify everything you need to prepare. Besides being your main guide for planning and budgeting, having a clear objective can also help your contractors understand what you want to achieve.
You also need to be as detailed as you can to what materials you want, what colour of the appliances you need, and other small details that will haunt you later if unplanned. While it is important to be open to potential changes and other professional suggestions, having an idea of the small details you prefer will make the decision-making process smoother and faster later.
Contact many suppliers
To make the most out of this kitchen renovation, you'd have to look for a contractor that can give you the best offer in terms of quality and costing. There's nothing wrong with requesting quotes from several different suppliers. Having many options will give you an idea of what the real cost should be, and having many supplier options will help you make the soundest decision.
Talk to these builders and see how they differ in expertise, ideation, and work process. Choose the one that can help you achieve your kitchen extension dream.
Be realistic
While it is important to list down what you want, you have to also be honest and practical. Make sure what you want is attainable and in line with your budget and your timeline. Be transparent to your contractor and make an agreement with them. Make sure to also hire a contractor that can commit and produce what they promise.
Allot a budget for contingency
Your project budget shouldn't be solely the labour cost or the materials. You need to have extra fund for the finishes and possible emergency needs. Allot a separate budget for that to avoid future headaches. Having a contingency fund will also ensure that you finish your renovation without incurring financial concerns.
Design tips to consider
Here are some important tips that can help you achieve a better kitchen:
Add good lighting
A bright kitchen brings a bright mood. Having good lighting in any room brings a significant change both in the atmosphere and the illusion of a wider space. Learn how much natural light enters your kitchen, which will help you identify how much artificial light you'll need.
Maximise the space
When creating a design plan for the extension, most people focus on the technical aspect of the space—which items fit in what area—forgetting the comfort and convenience the bigger kitchen room should bring. Always go back to the reason behind your need to create an extension. If it is so your family can have a space to gather and bond while dining, then add a large enough table to accommodate everyone.
Conclusion
These are only some of the important information homeowners often forget when planning for a home renovation. Though these sound simple, these are crucial things to remember to ensure the success of your house transformation. To add up to the success of your project, partner with professional builders that can provide you with other information you need to know.
If you're making home renovations in Cheltenham, or kitchen renovations in Gloucester and surrounding areas, know that we can help. Get in touch with us and see how!
Contact Jonesbuild today for your no obligation quote
As builders working specifically in Cheltenham and Gloucester, we take pride in our work in our local area.
All of our work is insured, and with over 20 years of expertise, you'll be happy you came to JonesBuild.
Our recent building and maintenance work in Gloucestershire
We put our heart and soul into everything we do, so we're proud to showcase what we've been working on recently.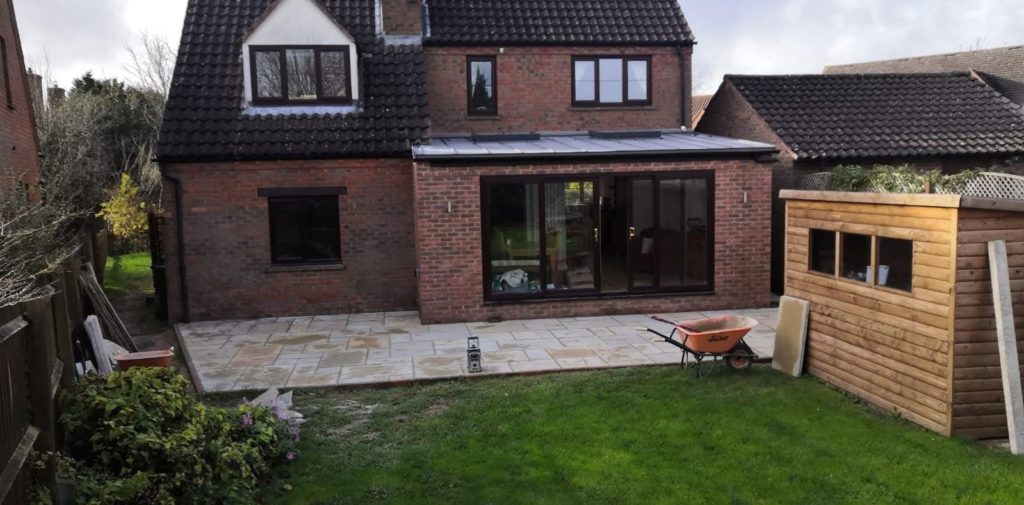 Job description Our client needed a roof adding to their extension, so we installed a low angled roof with two skylights to alow natural light
Read More »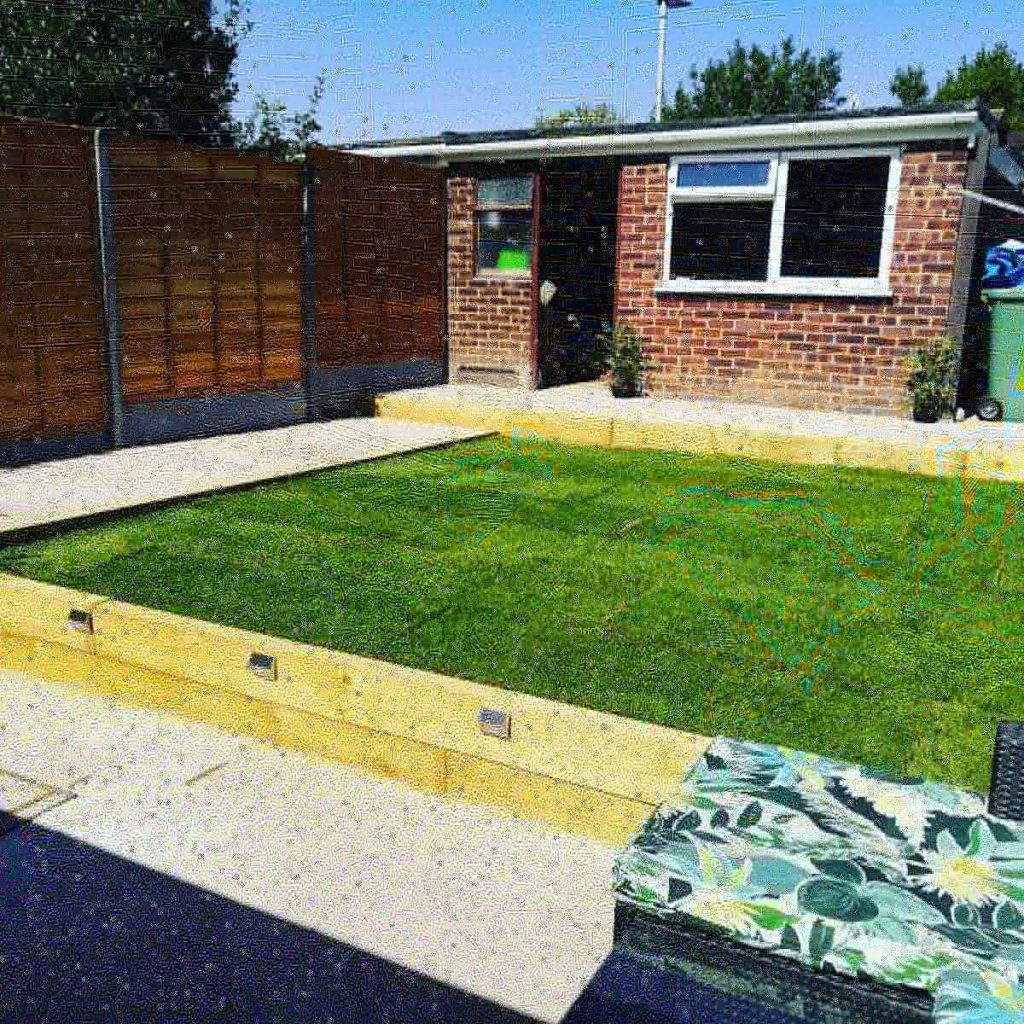 Job description We remodelled this garden in Abbeymead that was in need of some care. We built a raised area of the garden that acts
Read More »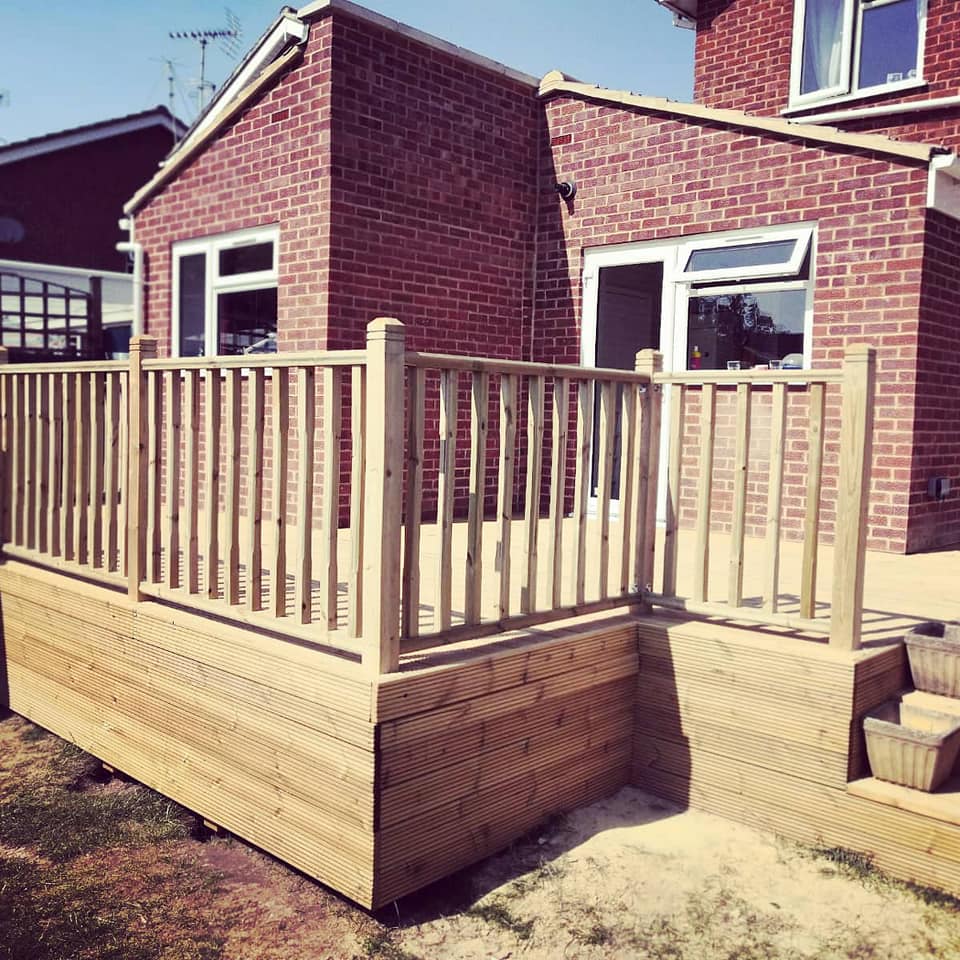 Job description We managed to reclaim this space for our customer with a great decking area, perfect for enjoying a beer or two. Before and
Read More »